Has this happened to you?  You need a controller for your business but not necessarily everyday.  You have a loyal staff who works hard but doesn't have the time to work on that special project or the know-how to give you the expert advice you're looking for.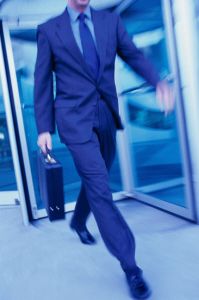 That's where SDLpa comes in.  We provide the excellent service you get from a large CPA firm at a fraction of the cost. 

We customize our services to meet your exacting criteria and enter engagements on either an hourly rate basis or a flat fee per engagement.  Either way, we communicate the terms up front so there are no suprises. 

We want to be your business partner and in keeping with that goal, we have clients who retain us on a recurring basis for certain days of the week or by particular project.  They utilize our expertise for a myriad of projects - some financial in nature, some not. 

Rest assured that when we're working for you, we're working for YOU.  Whatever you need.
Some of our services and  include: